Church Planting
Mid-India Church Partners is hard at work in seven states across India and the neighboring country of Nepal. As a result of their work, there over 100 churches operating with over 6,000 people in regular weekly attendance. Pastor Amit serves at one of these churches where he teaches and cares for a group of believers that have only become Christians in the past few years. Except for his wife and father-in-law, every single person in his church is a first generation believer! Despite living in an area where it isn't popular to be a Christian – where it is even dangerous at times to follow Jesus – this body of believers faithfully meets and strives to live out their beliefs.
Beyond the 100+ churches meeting every Sunday, there are another 90 congregations in towns and villages across India that are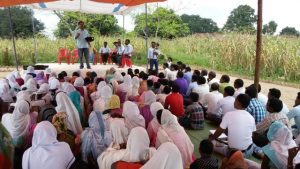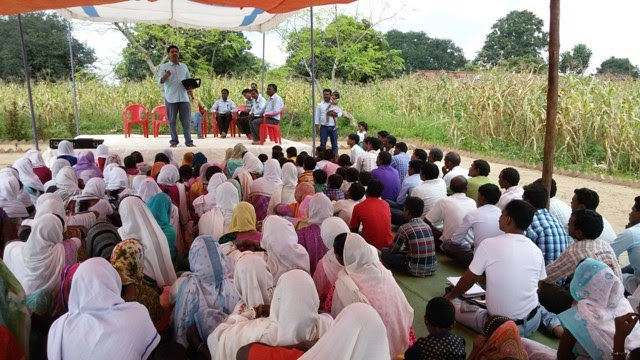 at various stages of development. In one particular village where Pastor Vishal serves, there are upwards of 50 people gathering on a Tuesday morning for a worship service and a message about Jesus. They are making a difference in a village where people almost exclusively practice the predominant religion of India. In fact, 100% of those gathering with Pastor Vishal are the first generation in their families to begin following Jesus. Altogether, there are nearly 2,000 people gathering regularly in these small congregations that will soon be new church plants. One of the great things about Mid- India Church Partners is that, like the first century church, they do ministry in and through the local church. They labor to establish, support, encourage and build-up local churches to continue to spread the Gospel among the people of India.
As churches, businesses and individuals across the United States invest in and pray for the ministry of Mid-India Church Partners, their capacity to plant and support churches will increase even more dramatically. Many of these 90 congregations that are forming are only a matter of months and a qualified leader away from becoming the next church plant.
Training leaders and planting churches requires resources and that's why your partnership in ministry is so important to Mid-India Church Partners. That's why your partnership is so important to the growing church in India.