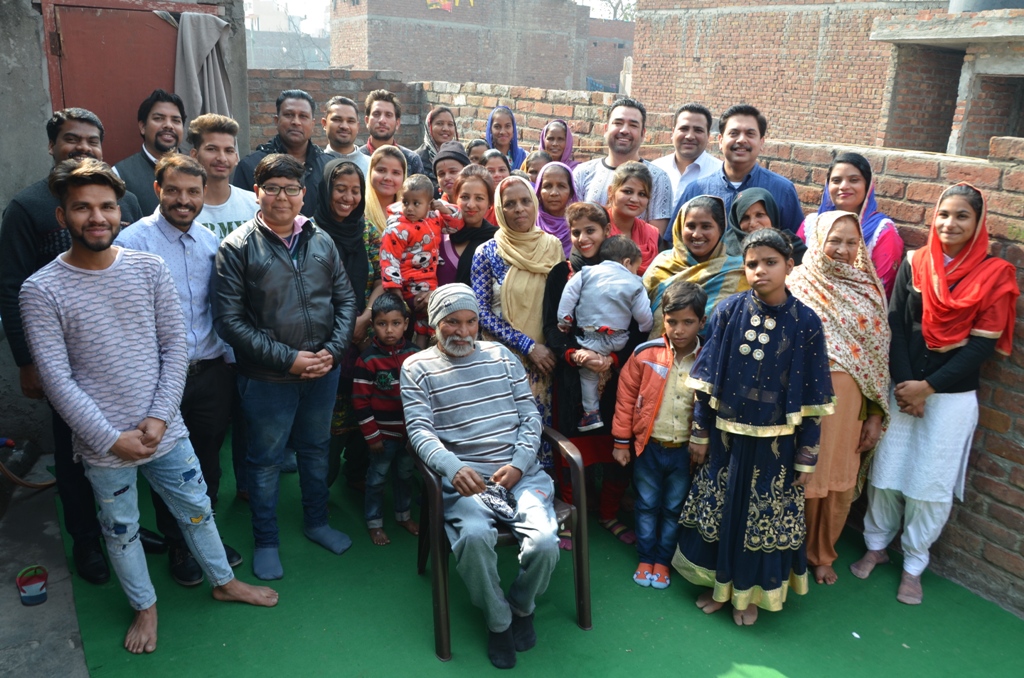 Mid India's mission of church planting is in full force.  We currently have three new areas that are being looked at for church planting.
A new church possibility is being considered in the state of Punjab at Amritsar.  The mission started its work here a few month ago and evangelist Balbir is preaching to the local residents.  This area has no Christian families so Evangelist Balbir, coming from a non-Christian background is able to connect with them.  His efforts have yielded a small group gathering.
Please join us in praying for a location and more families to come to hear and accept the gospel.
Mohanpur, a village in the state of Uttar Pradesh has a family that has opened their home to allow the mission's evangelist to share the Gospel with them.  The evangelist is being encouraged to visit continually.  And we are praying that other people in the community will join and a new church plant can be established. 
Please pray with us that God will continue to work in this community.​
Efforts are being made to start a new Church plant in Jakingia, a small village in the Kandhmaal area. Continual efforts towards evangelism are being made in this village. The missions evangelist visits the village regularly to preach the Gospel to about 15 people who have shown interest but there is no permanent place to hold service.  Join us in praying that God will open doors and the mission will be able to establish a Church here.