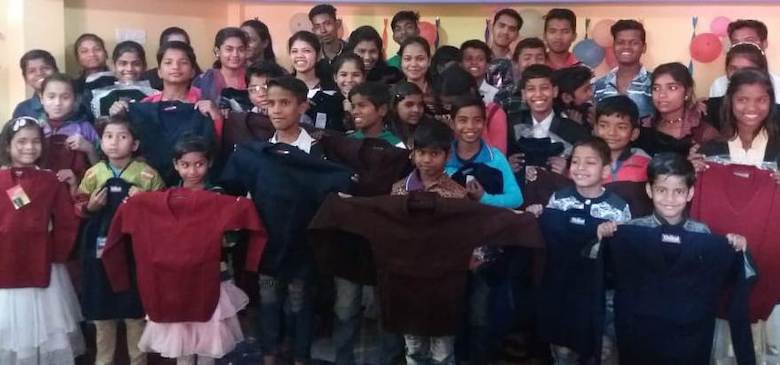 The Shining Light program continues to help care for children in India.  Because of the faithful and generous donations of our sponsors, warm clothes were given to Shining Light children in the churches of Bamori and Badkuan in Sagar area.  Children here who are a part of the program presented special songs and recited Bible verses. Families are extremely grateful that their schooling and special needs are taken care of by this program.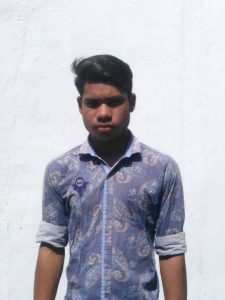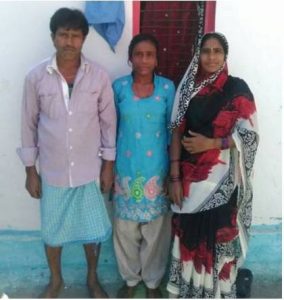 Other exciting news is Changed Lives like Rahul.  Rahul met the mission's evangelist, Omkash, at a picnic organized for Sunday school children (one of the activities for Shining Light children). He told the evangelist that he was into all kinds of bad habits, but now he wanted to change and lead a good life.  Under the guidance of the evangelist and mission's team, he changed and as a result he along with his family members started coming to Church.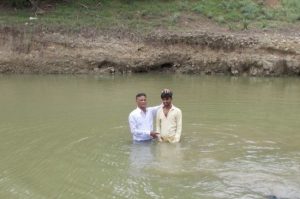 Another Changed Life is Ajay.  Ajay and his family were not Christians in the beginning, but due to the evangelistic efforts of the mission in Sagar area, His parents were among the first to accept Jesus Christ as their Lord and Savior in that area.  Ajay's parents started attending the services regularly.   They came to know about Shining Light program and requested to include Ajay in the program.   Ajay became a part of the program in 2006.   Ajay grew spiritually and decided to accept Jesus Christ as his Savior and be baptized.  He is very happy that he made this decision.