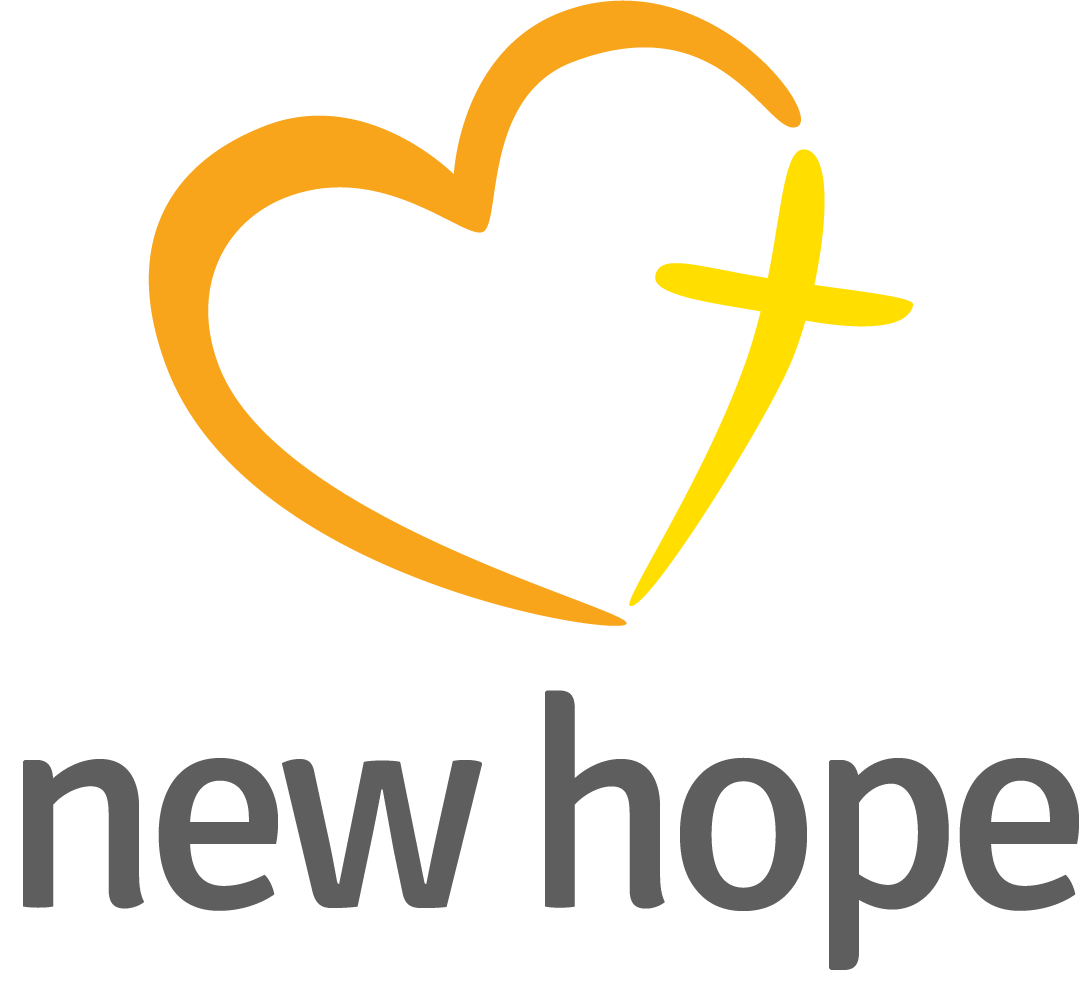 Mid India Church Partners' ministry to care for children of persecuted families was started due to several incidents of severe persecution. Over 115 children are in the care of the ministry and living on the New Hope campus. Since their families decided to become Christian it is no longer safe for them to remain in their towns and villages. These children have experienced hatred and witnessed unmentionable acts of violence.
The first phase of development created a dormitory complete with educational and recreational spaces for the children, as well as culinary and administrative spaces for the staff.  Additionally, a playground and outdoor worship facility have been completed for the children.  They receive 24/7 care from the New Hope staff including a quality academic education at their sister ministry's school in Damoh.  Bible-based life lessons on the campus and are an active part of their local church.
The New Hope Campus has impacted these children is so many ways.  When the children first arrived, they were very timid and fearful – in shock from the traumatic events they had witnessed.  The New Hope staff provided hope and love in very practical ways.  The team has shared the Good News with the children and today they are very different.  They are cheerful, playful, and overflowing with hope.  Even in their youth the fruits of the Spirit are evident in their lives.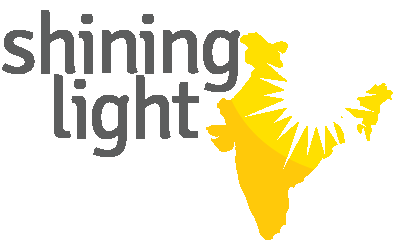 The Shining Light ministry of Mid-India Church Partners focuses on caring for children in and through the churches that have been established in towns and villages throughout India. This initiative is designed to be a blessing to the people in and around these small communities in a way that helps connect families to Jesus and His Church.
Investments in Shining Light generate the funding needed for children to continue academic study by providing for children's tuition, books and school materials. Additionally, this ministry also provides these young students with blankets, jackets, umbrellas, basic medical needs, etc.
Given the depth and breadth of socio-economic difficulties across India, praying for school and providing for the basic needs of the family is a daunting, if not impossible, task for many parents.  Providing help in these very basic ways means that the families impacted by Shining Light ministry are able to experience the love of God in a very tangible way.